My dealer is constantly emailing me, wanting to buy my car and offering some great trades.
I found this today! A completely revamped KIA Soul for 2023.
For more info....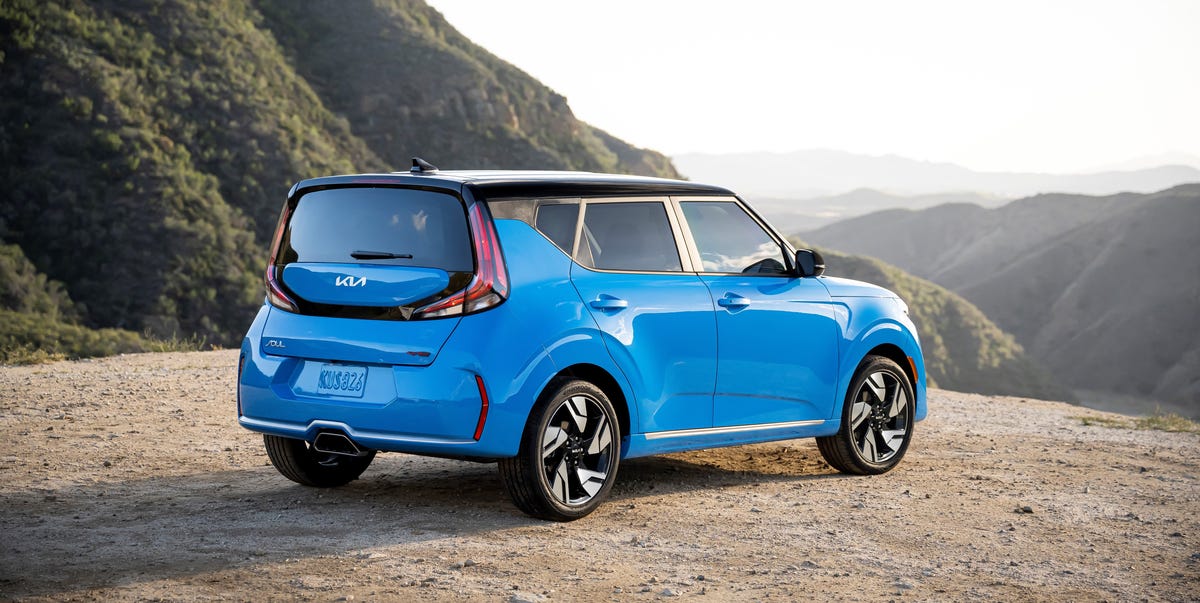 The rugged-looking X-Line model has also disappeared, but there are new two-tone color combos available.
www.caranddriver.com
Not yet available, but it sure looks good.
The 1.6L engine and the Turbo are GONE! They've cut expenses and simplified the line.
Anyone else think this is one great looking little car?