Discussion Starter
•
#1
•
I went back five pages looking for the Sportage mod thread and gave up.
Anyway, threw this thing on a couple days ago. Easy as can be to install, no performance issues, sounds pretty cool. My biggest issue is that it doesn't work quite the way it would on a manual transmission, since on an auto you don't release the throttle with every shift (for the most part). Otherwise, it is fun to hear and amusing to see people who know what BOVs are look at a Sportage making that sound.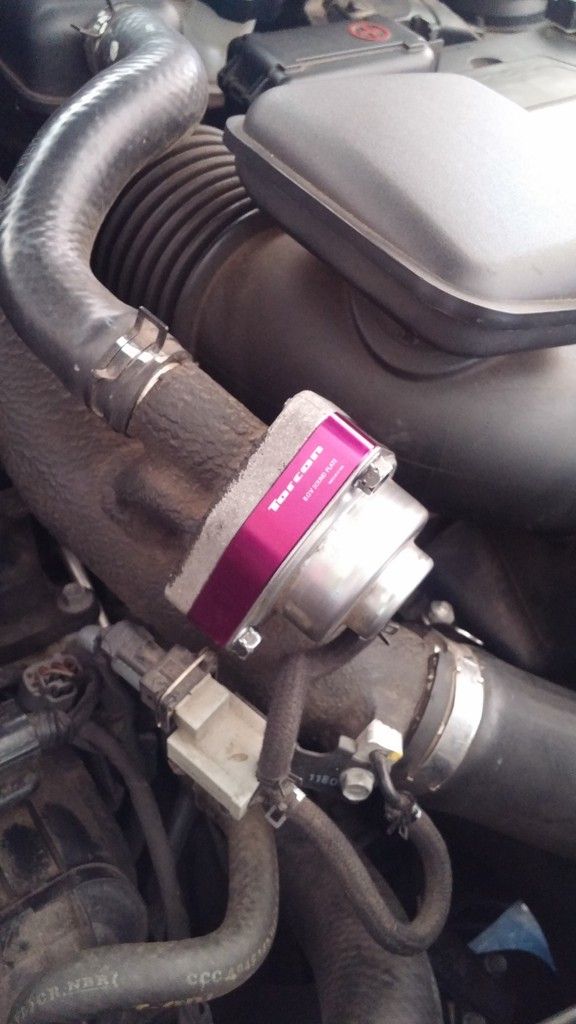 Video isn't great, residential roads, so I couldn't really get on it.