Discussion Starter
·
#1
·
HOW-TO Install
Philips LED Daylight 8 Daytime Running Lights (DRL) - Soul 2012
Process would work for Philips Daylight 4 also...
I just installed these on my 2012 Kia Soul and posted a video on YouTube of the entire process...
I have never done anything like this before to any vehicle but it was relatively easy...
It took about 3.5 hours mainly because I was trying to film everything...
Here is the link for the video...
Philips Daylight 8 - 2012 Kia Soul - Philips LED Daylight 8 Daytime Running Lights (DRL) - YouTube
Also here are some pictures of the kit and the final install...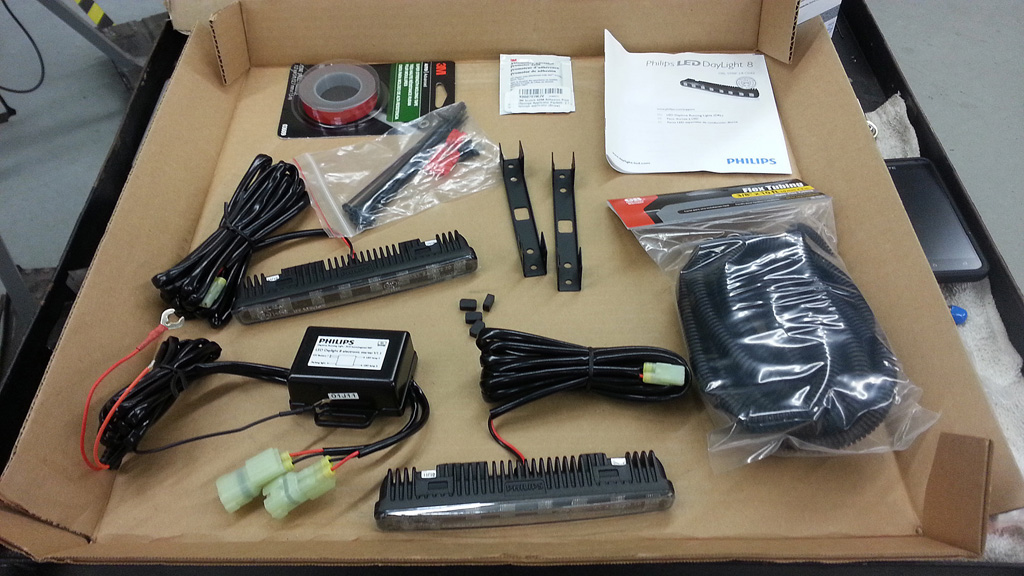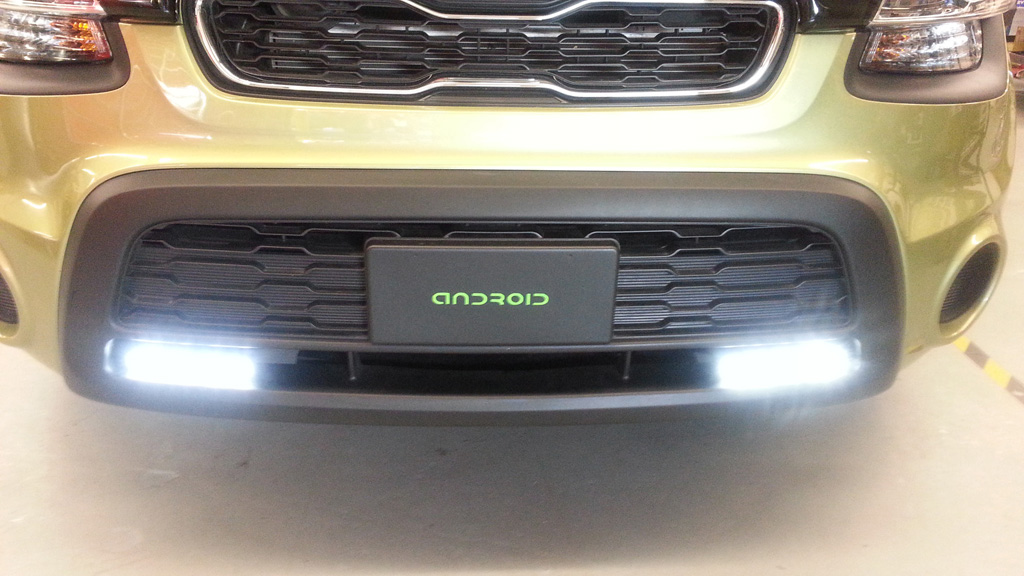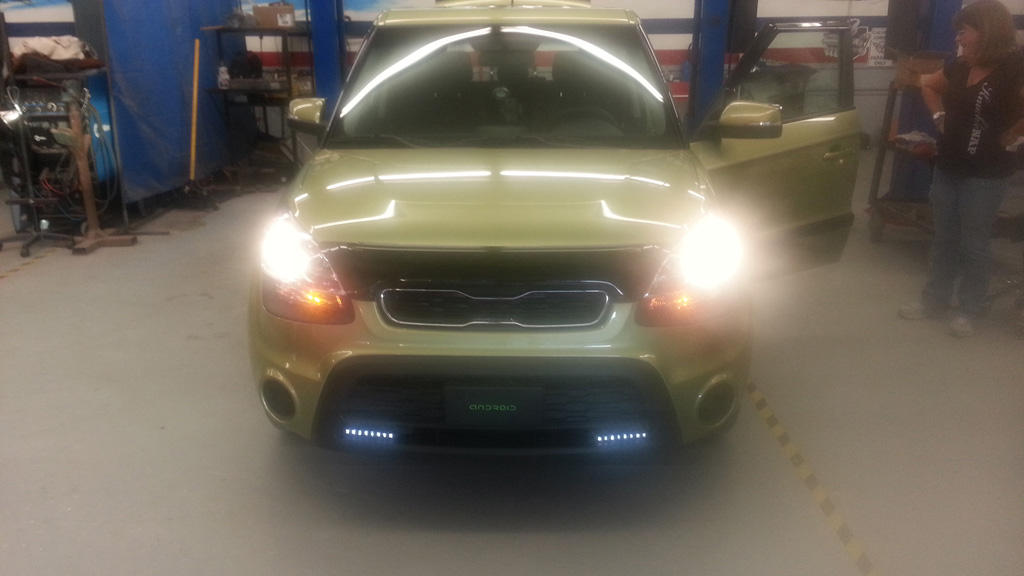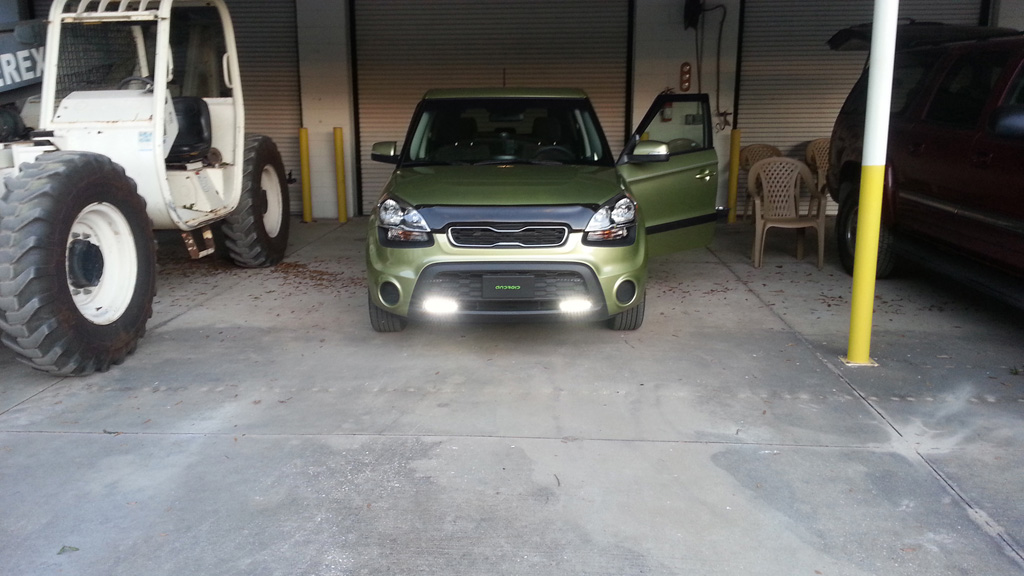 I hope everyone finds this useful...