Discussion Starter
·
#1
·
While the fog lamps work well, I have decided to modify the lamps and install HID projrctors.
NOTE: I am NOT putting a 'plug n play' hid light kit in. First it's illegal. Second it DOES NOT create better light.
A halogen lamp is computer designed for halogen bulbs only. An HID bulb burns completely diferent than a halogen bulb. All an HID bulb will do is create a great deal of glare or misdirected light.
I have a pr of morimoto matchbox bi-exon projectors. I will have to cut out the back of the fog lamp and then mount the hid projector into the lamp back.
I will post pics along the way.
here are pics of the fog lamp and the matchbox projector: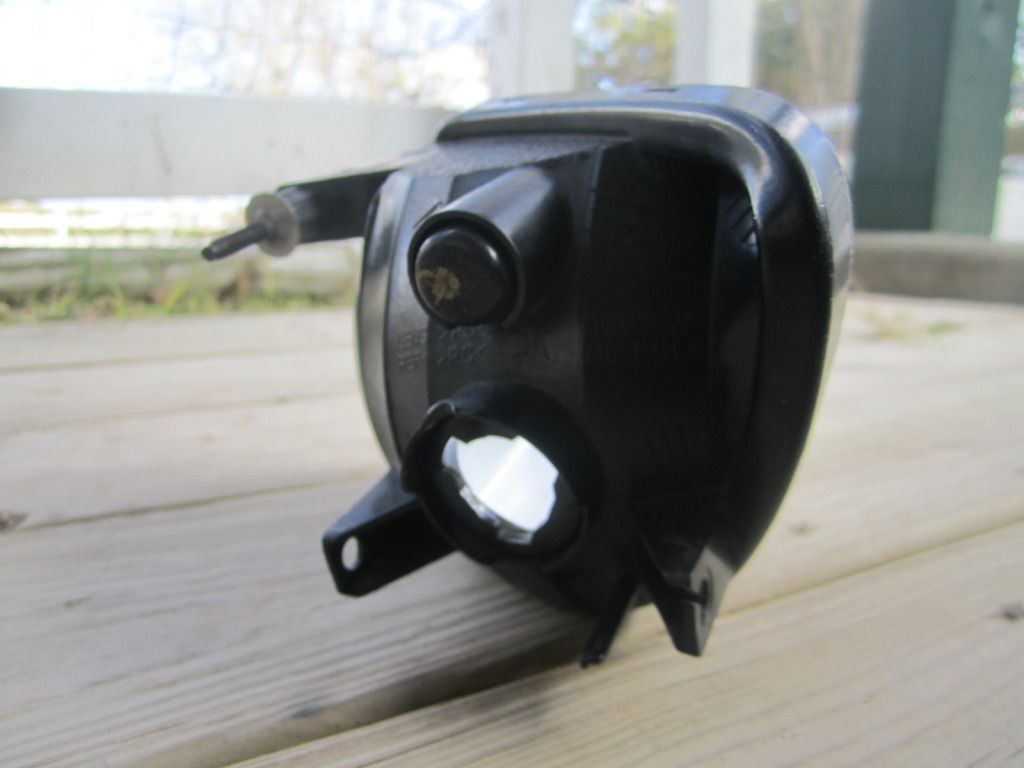 morimoto matchbox hid projector: