Discussion Starter
•
#1
•
I'm trying to replace my grill but cannot for the life of me figure out how it comes off. It's this style one: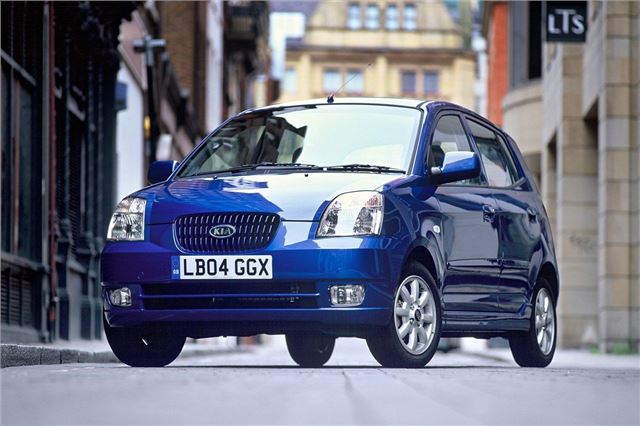 I've got a spare so I know it can be removed but even that gives me no clues other than I don't think there's any screws holding it in.
I've considered tying it to a tree and putting the car in reverse but thought that might not be advisable.