Discussion Starter
·
#1
·
Here in the midwest, there's been an ALARMING uptick in thefts of newer Kia vehicles. It's so bad that I am quite worried I may be next. MPD even put out a bulletin.
I'm wondering what others have done with regard to an EFFECTIVE alarm/immobilizer system, or?
In the short term, I've acquired (and religiously use) a heavy-duty steering wheel lock, but I don't think that's enough.
Milwaukee Police are seeing a big spike in stolen cars, especially in the last month. MPD warns suspects are targeting specifically Kia and Hyundai vehicles.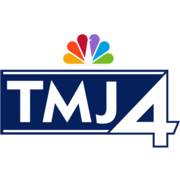 www.tmj4.com