Discussion Starter
·
#1
·
Just bought my 2011 Sorento LX 2 weeks ago and went ahead and threw some HID lights and LED plate lights and backup lights.
The HID kit is from Distant Extremes and are 50watt Can-Bus systems. Im using 5000k bulbs and it looks great. These ballast are soft start, so minimal power up amp draw, and reach full power in 3 seconds. They are complety digital, and come with a nice warratny. Ive used them in the past, and always had great products.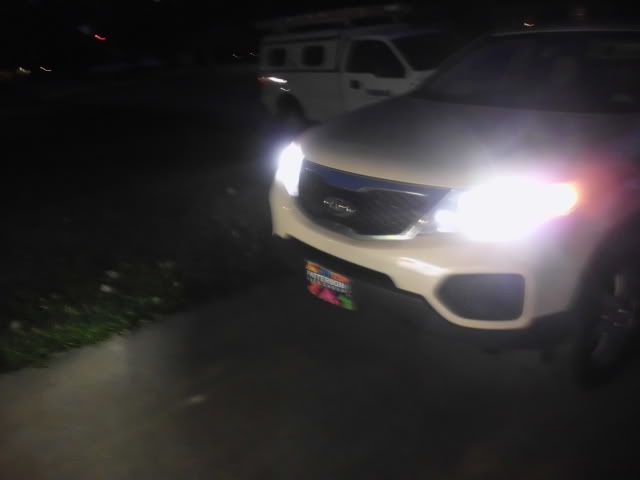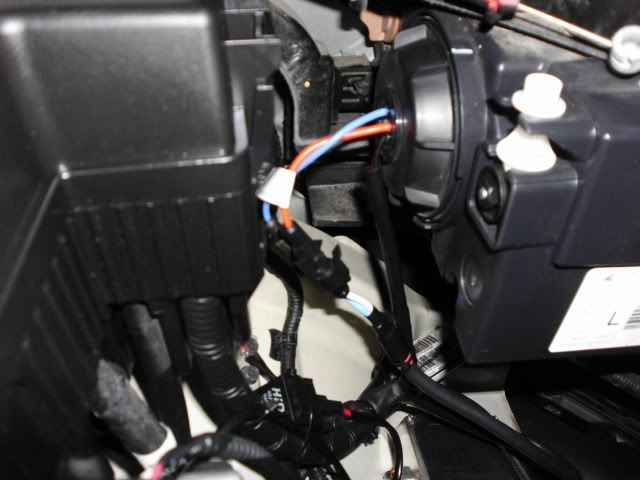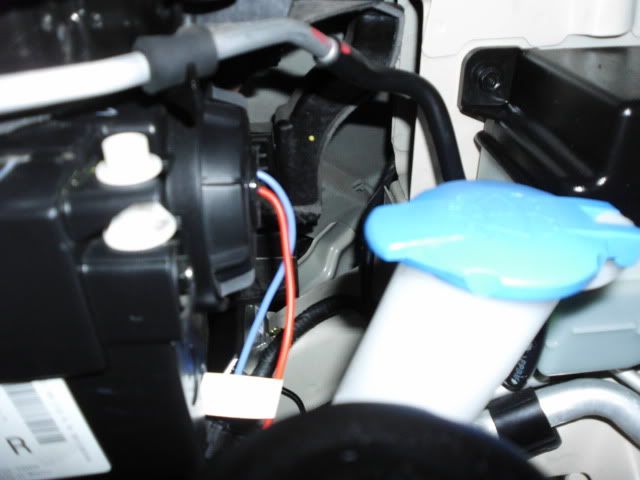 They work great, no flicker, no pulsing. I can even leave the headlights on (i dont have auto lights) and they turn off after 20 seconds, and when you start the car, they stay off until the car is on, so no flicker during startup either.
Let me know what yall think.