2012 Kia Rio SLS and 09 Mitsubishi Lancer
Discussion Starter
·
#1
·
Something found today while pulling out the stock air take to fit a custom set up was something that blocks airflow into the stock intake system: this little piece of plastic: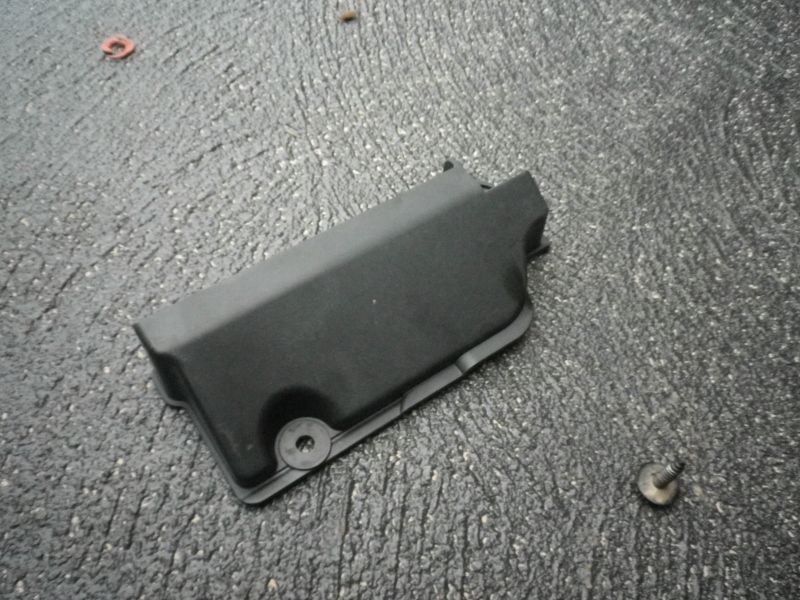 ---
To remove it, first you need to take off your front bar. The front bar is held on by two screws in the wheel wells (one screw either side), 3 screws underneath the front lip guard (middle of the front bar right at the bottom) and 4 pop out screws/plug things that attach the mud flaps to the front bar (2 either side, directly in front of the wheels).
You also have 5 push in clips under the bonnet which cover up a second set of 4 push in clips.
Pulling the front bar off once all the clips off can be difficult but its easier to get off than it is to get back on. Best to start in one corner and work your way around to the other. You do have to use some force in pulling it off but you wont snap it; they are made of flexible plastic and take quite a lot before they break. You will have holding mounts on the wheel wells and under the headlights.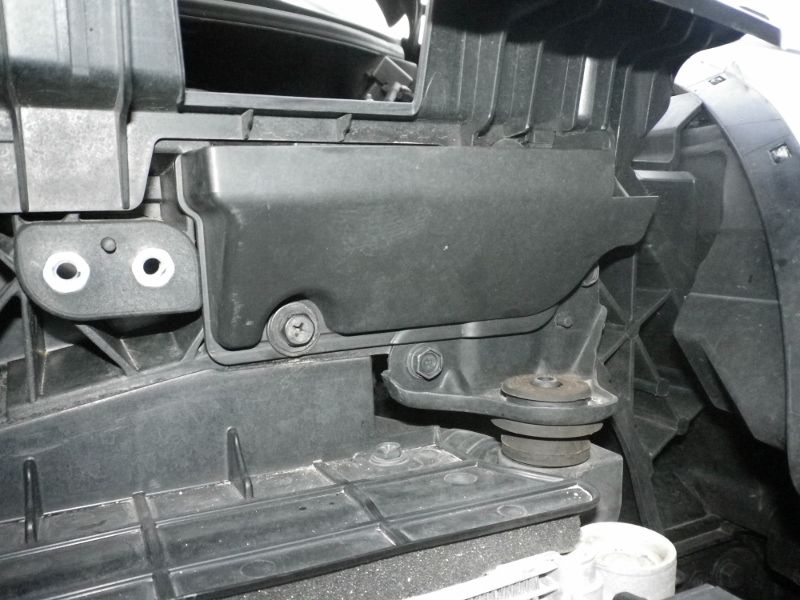 Once the front bar is off you look where your intake starts and you will see the plastic cover over it. All you do is undo the two bolts and take it out.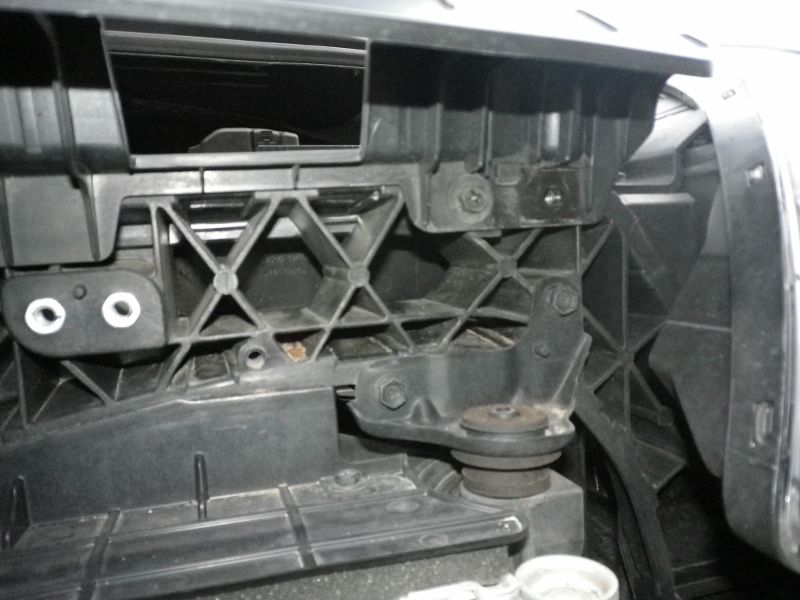 Now you have the fun of putting your front bar back on... You align it on the middle bit first then start from the side you pulled off first and begin pushing it back into place. Put all your clips and screws back in and your done.
---
What it does is restricts the amount of air the stock intake system can supply to your engine. Most cars within the B and C segments have restrictions like this in the delivery path of intakes.
With the piece removed it allows the Kia to have a less restricted flow of air going into the intake entry point which sits directly behind that bit of plastic.