Discussion Starter
·
#1
·
Lifetime extended warranty from Kia, one year from Honda.
Honda Extends Warranty on Troubled Turbo Engines
The action affects more than 1 million CR-Vs and Civics after reports of gasoline mixing with engine oil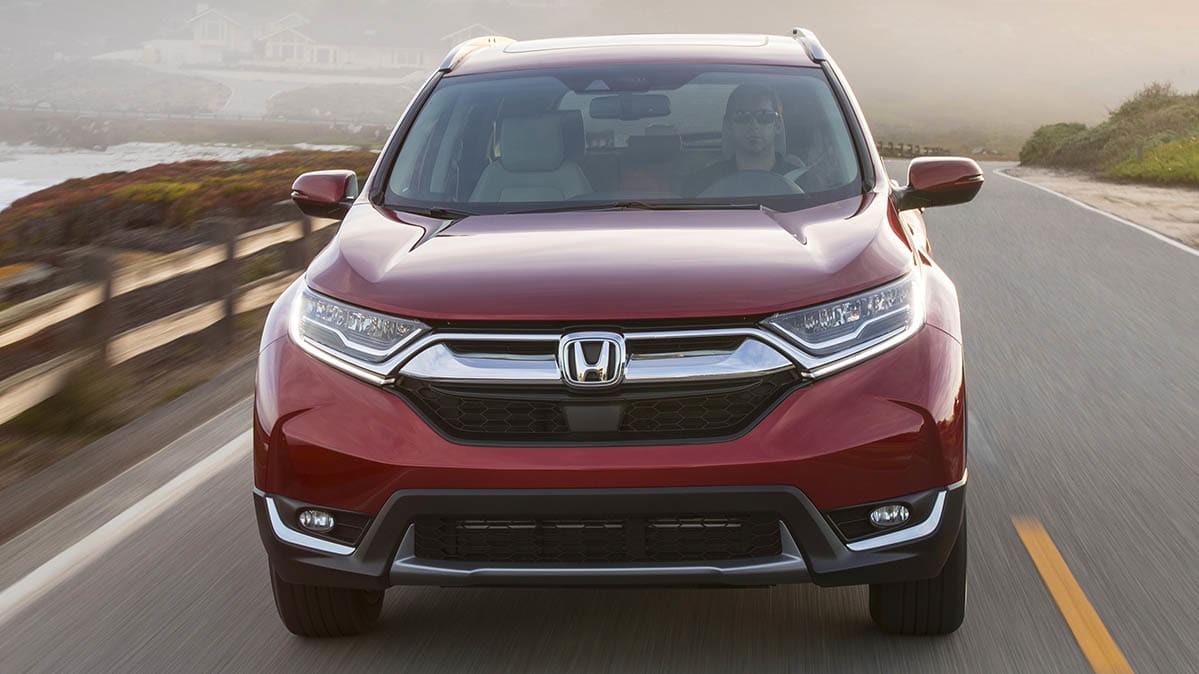 Honda is extending the warranties on more than 1 million CR-V SUVs and Civic cars in the U.S. over complaints that gasoline can seep into the engine oil. That problem has raised concerns about the durability of the 1.5-liter turbo engine and about the vehicles potentially stalling, especially in cold weather.
Consumers will get an extra year of powertrain coverage
—six years from the time of purchase, with no mileage limits. Honda says that the oil dilution issue is rare and that the company is acting to provide peace of mind for its customers. The extended coverage applies to certain 2017 to 2018 CR-Vs and 2016 to 2018 Civics that have the 1.5-liter turbo engine.
In a memo sent to dealers, Honda's manager of auto campaigns and recalls, Brad Ortloff, said oil in these engines could be diluted because of software settings or potential hardware failures. Some vehicles could experience a lack of power, leading to cylinder misfires or engine noise. Eligible owners will be notified beginning this month, the memo said.
Since CR reported on the issue last fall, dozens of additional consumers have reported problems with their engines, both to us and to the National Highway Traffic Safety Administration.
The warranty extension is primarily to reassure vehicle owners who may be concerned by varying oil levels in these engines, said Honda spokesman Chris Martin in an email. "Abnormal oil dilution remains extremely rare, especially outside of extremely cold weather," Martin said. "In extreme and rare cases in the cold-weather states, where abnormal oil dilution has occurred prior to a vehicle receiving the software updates, this extension will provide extra time for any undetected engine damage to become apparent and be covered by the warranty."
In addition to those symptoms, some consumers have reported that their engines stalled or that the vehicles experienced a sudden loss of power, raising safety concerns. Honda said last year that the turbo engine problems were mainly in extreme cold weather. But Consumer Reports has heard from CR-V owners experiencing difficulties in summer months and in California, Texas, and other warm-weather states.
About 239,000 vehicles are also eligible for a fix that Honda offered last year in 21 cold-weather states. That repair involved new software for the engine and transmission control units, an oil change, and in some cases, a replacement air-conditioning control unit. The automaker said that engines in 2019 CR-Vs were being updated before they went on sale.
"We're glad there's a free fix available nationwide," says William Wallace, a safety policy advocate for CR. "But if the vehicles are stalling, as some owners have reported, this is a safety issue and Honda should conduct an official recall, which doesn't expire."