Discussion Starter
·
#1
·
Does anyone know if the Daystar 1st gen Sorento lift kits will work with the Borrego suspension? If not does anyone know of a coil spacer kit that will work with the Borrego? All I'm looking for is an inch or two. Right now I'm running these Geotrac Patagonia ATs (245/70/17s):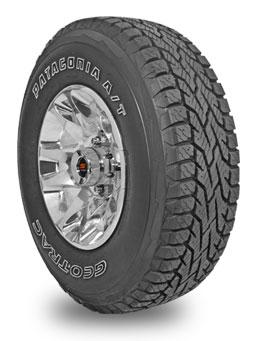 Outside diameter is 29.5" and 9.8" wide. When they're worn out I'd like to upgrade to something like these in 265/70/17:
https://www.treadwright.com/popup.aspx?src=/images/product/large/66_1_.jpg
At 32" tall a minimum of 1" lift would definitely be needed. They are also an inch wide (10.7" section width) than stock. Clearance to the upper A-arm with the stock tires is relatively tight, so a larger, wider tire would definitely require wheel spacers. Luckily, the Borrego shares a bolt pattern with Dodge Dakota trucks, so billet aluminum spacers are readily available. A 1" spacer should do the trick. Just curious if anyone else out there has tried anything like this yet?