Discussion Starter
·
#1
·
2005 Sroento 4x4
Doing brakes on my wifes truck.
I broke off the little screw that hold the rotor on.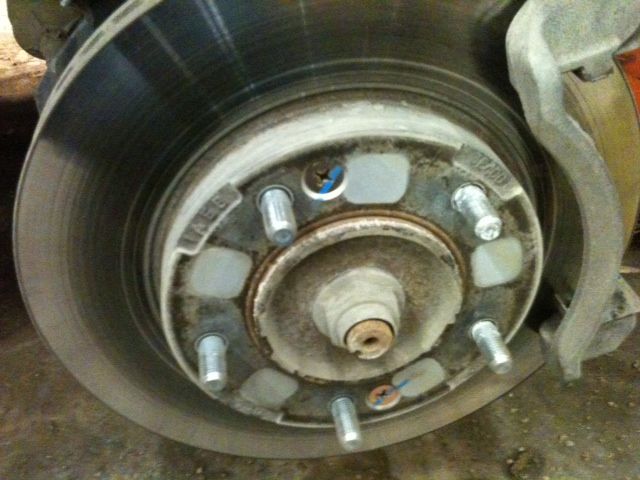 The two little ones not the lug studs.
Now it has a broken off easy out in it.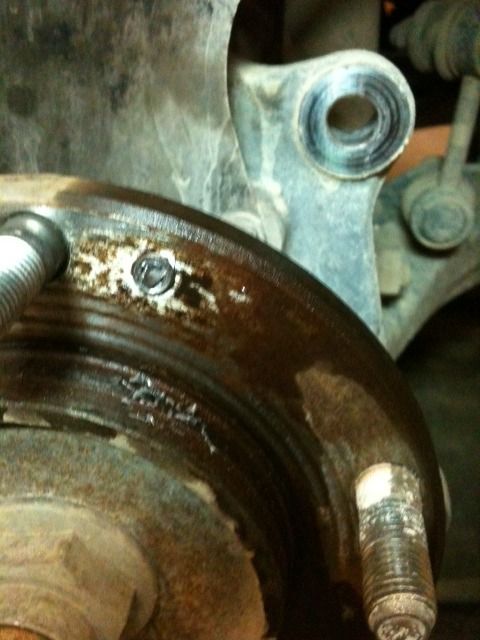 Any suggestions?
Can I just put it back together without the little screws in the rotor as one buddy suggested?
I deformed the phillips slot on the others so I need new screws before I can reassemble anyway.
Ideas?