96 4 DOOR 4WD SPORTAGE, 2014 Hyundai Elantra GT, 2015 Accent Hatchback Sport
Here is a simple 1 speed on/off dependable electric fan set up.
FAN MOUNTED IN STOCK SHROUD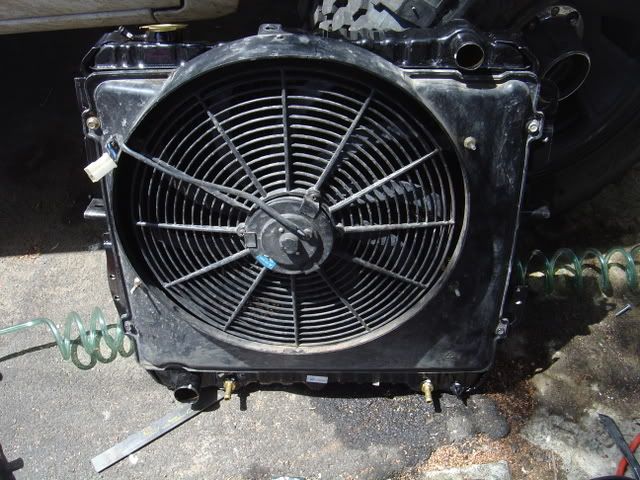 FAN PULLEY AND BRACKET REMOVED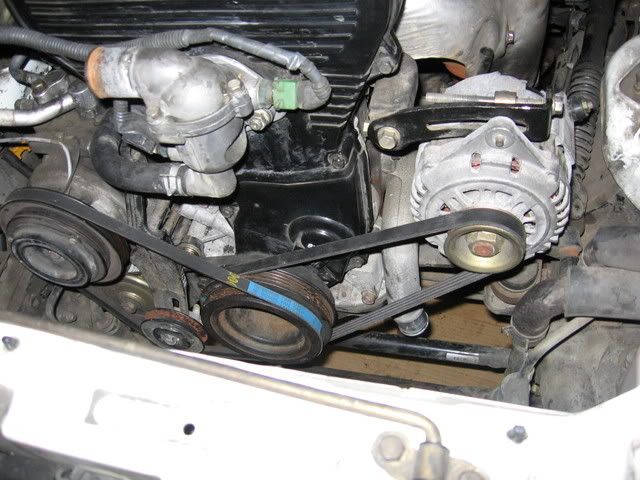 DIAGRAM HOW TO WIRE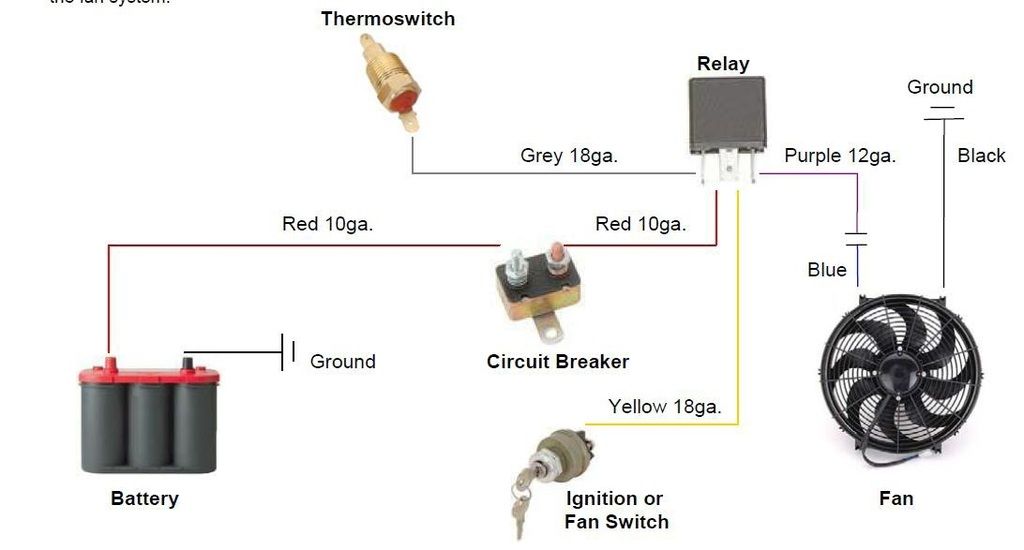 DRILL OUT BOSS NEXT TO TEMP GAUGE SENSOR AND TAP WITH 3/8 NPT THREADS (MIGHT BE 1/2 MPT) FOR THERMOSWITCH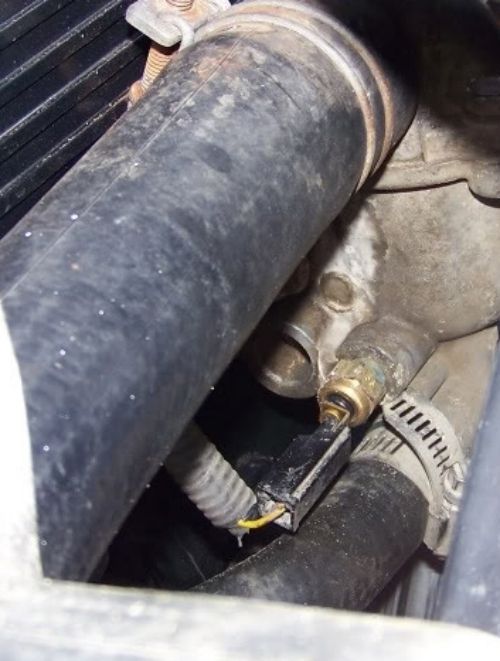 I PERSONALLY USE A CLOSE AT 205 AND OPEN AT 195 THERMOSWITCH, SORRY NO PART NUMBERS.
SIMPLE AND EFFECTIVE BUT WILL NOT FIX A CLOGGED OR WORN OUT RADIATOR. IF YOU NEED TO REPLACE RADIATOR, I HAVE USED A SINGLE AND 2 ROW ALL ALUMINUM RADIATOR FROM EBAY AND HAD NO ISSUES WHATEVER. I HAVE PULLED SEVERAL HILLS IN HOT AMBIENT TEMPERATURE IN 4 LOW BUT I ALSO RUN A BY PASS AS MENTIONED IN SOLOMIATA.
JUST MY 2 CENTS.
UPYOURKIA