I have a black on black 22 SX, I'm loving your car! Those red vents, did you paint them? Is that a cover or vinyl?
I ve got the idea from here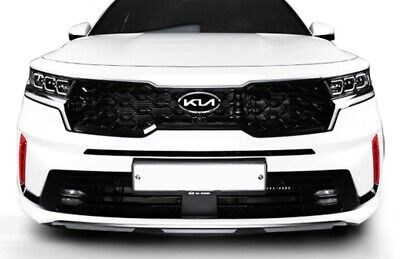 Find many great new & used options and get the best deals for Front Bumper Vent Cover For 2020~2021 Kia Sorento (Red) at the best online prices at eBay! Free shipping for many products!
But wasn't willing to pay almost 150$ for them so i made them at work.